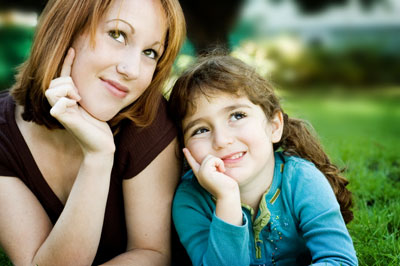 We recognize that chemical dependency is a disease. Our program supports mothers in recovery by providing gender-based treatment, on-site childcare and a multi-layered support network. Our vision is to become a leader in effective gender-based chemical dependency treatment and a full-service community for mothers in recovery

We operate with the following beliefs:
Our clients deserve to be treated with respect and dignity; they are our most important customers.
Families affected by chemical dependency experience increased risks of infant mortality and generational addiction: therefore, we must focus on removing the barriers to treatment for pregnant and parenting women.
Building a supportive and healthy community is the best means for helping mothers in recovery sustain their sobriety and learn healthy behavior.
The employee is a valuable asset and must be supported to provide the best service to the client.
Program effectiveness can be achieved through continuous quality improvement and data-based decision-making that involves each and every employee.
Organizational efficiency and effectiveness is made possible by open communication throughout the agency.
Our board is a critical source of support and leadership.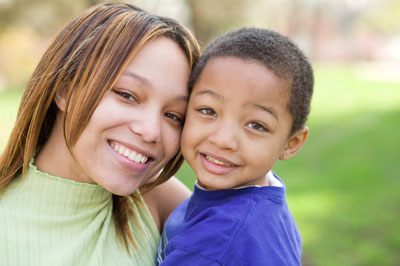 Who We Serve
Among the mothers we serve:
100% are low income and many are transient or homeless,
95% have mental health issues such as Depression, Anxiety, and
        Post Traumatic Stress Disorder,
80% have experienced physical or sexual abuse in childhood and
60% are victims of domestic violence.
Thus, it is critical that New Traditions connect the women and children with other services in the community, such as healthcare, housing, nutrition, and other social services. Along with a solid clinical program, we provide the advocacy that is crucial for ensuring our clients have an opportunity for success .
Publications
Download our agency information brochure